campsite hendaye not expensive
Would you like to go on vacation at a lower cost in Hendaye? TheUrrugne campsite in the Basque Countryis ideal for you!
For a successful stay in the Basque Country, the Hendaye campsite is made for you!
Located between Saint-Jean-de-Luz and the Spanish border, this 4-star establishment welcomes you in mobile homes or in traditional pitches.

HUT LARRUN TTIKI
Discover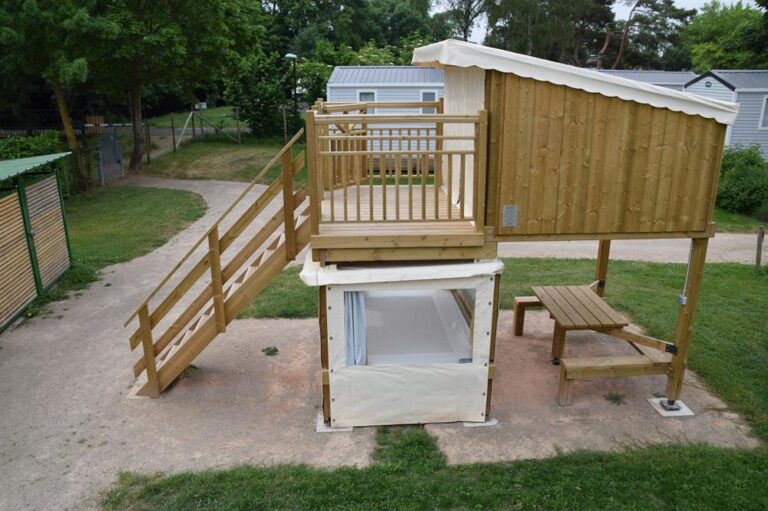 HUT LARRUN HANDI
Discover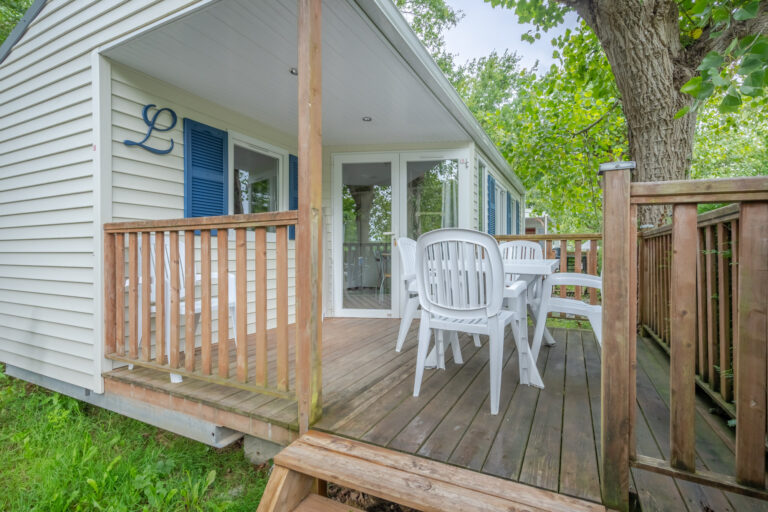 MOBILE-HOME PACIFIQUE 2 ROOMS
Discover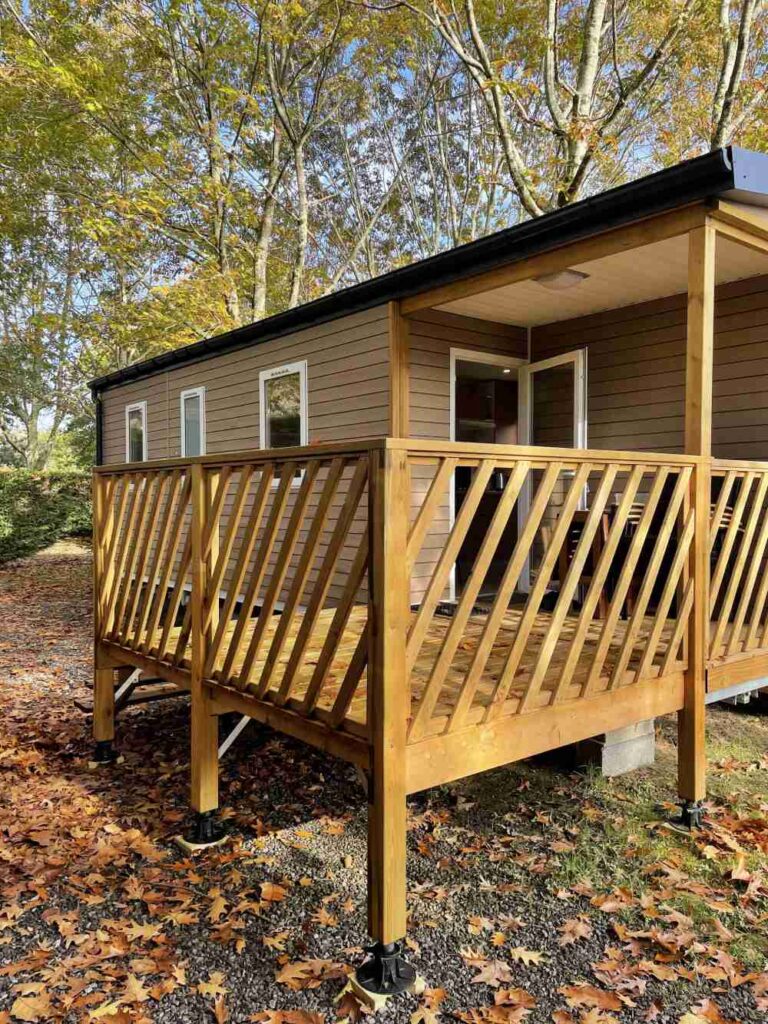 MOBILE-HOME LOGGIA 3 ROOMS
Discover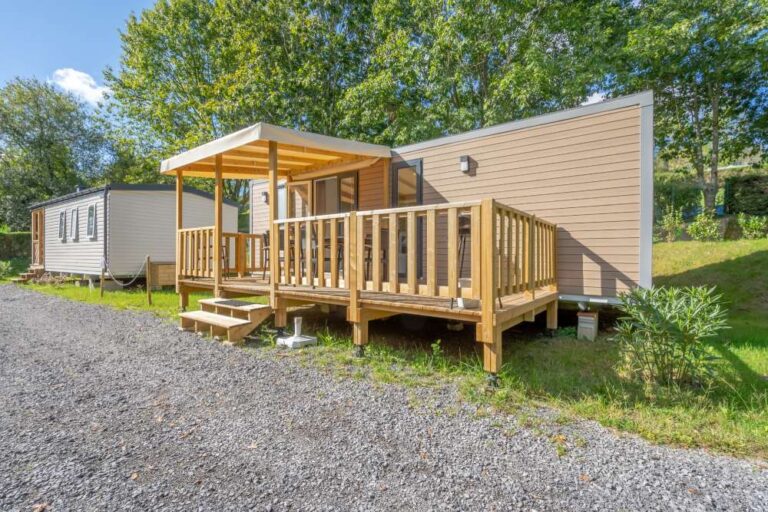 MOBILE-HOME O'HARA 3 ROOMS
Discover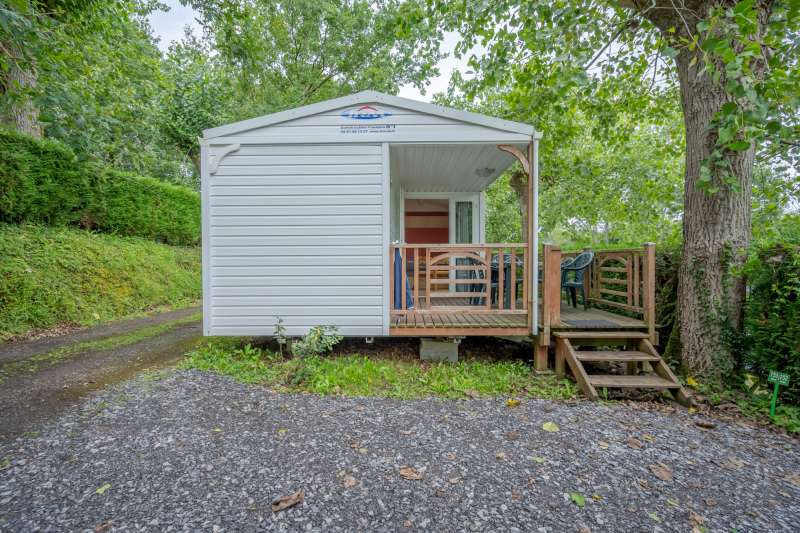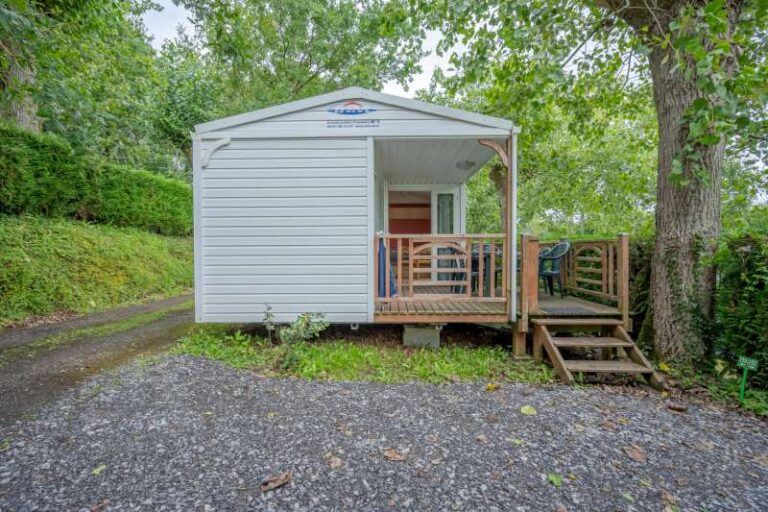 MOBILE-HOME LOGGIA 2 ROOMS
Discover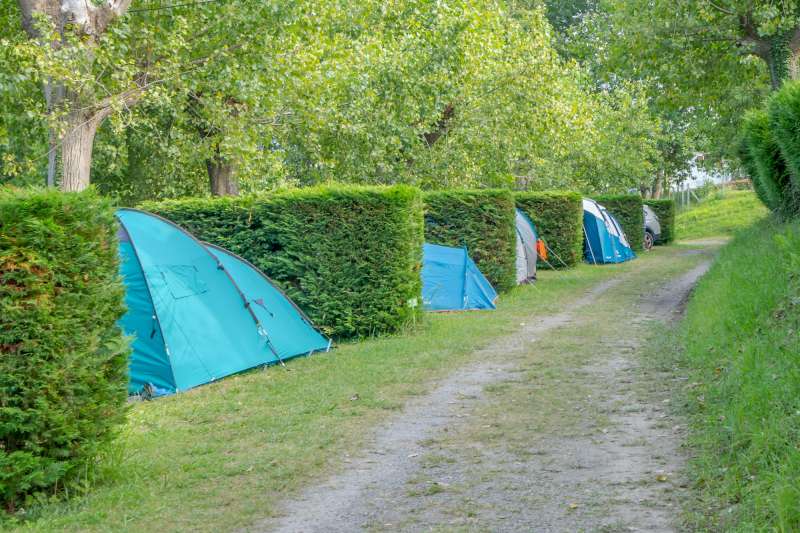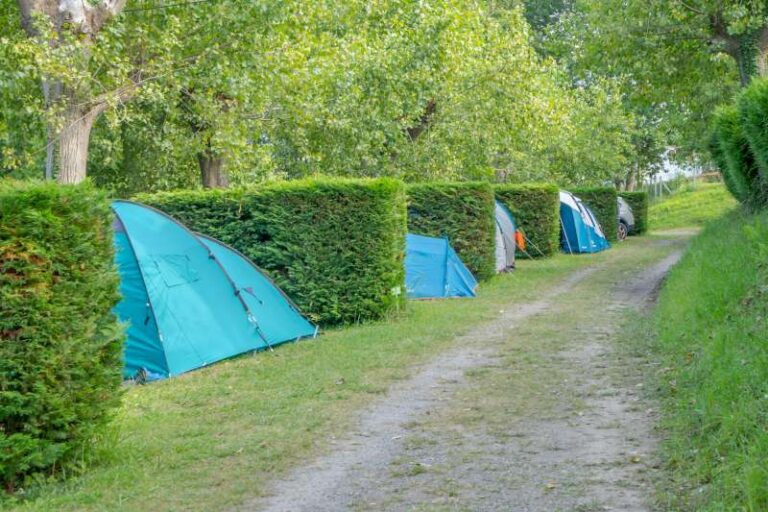 CAMPING SITES
Discover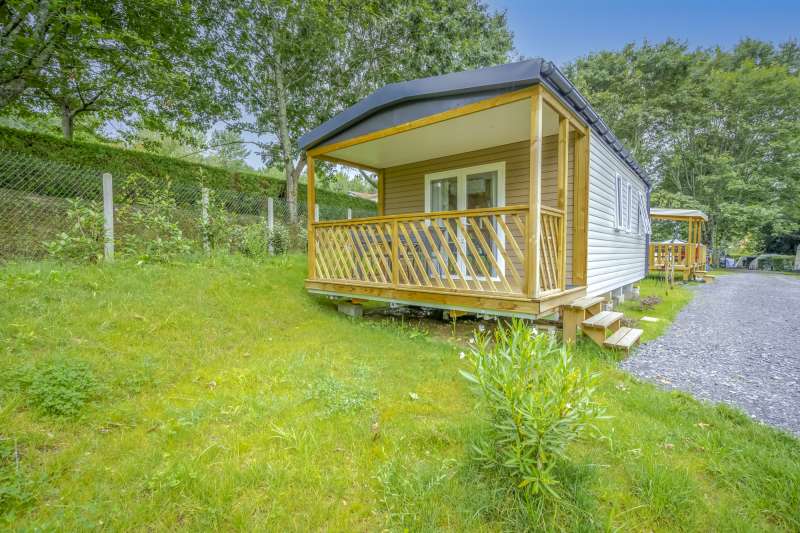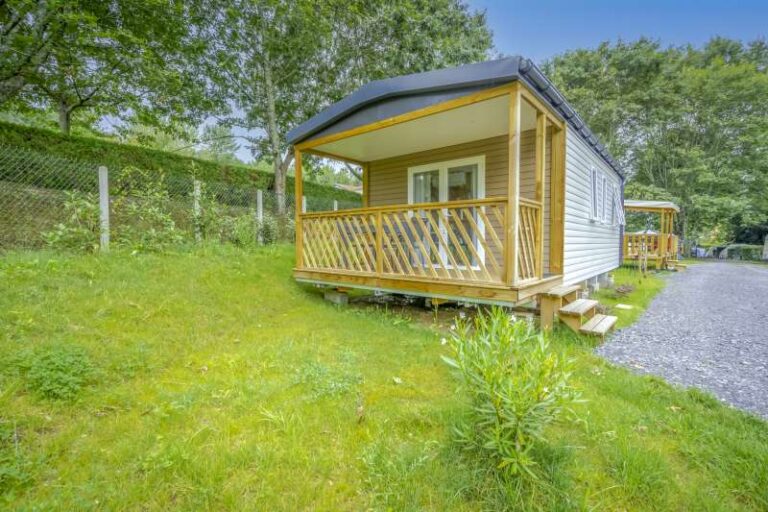 MOBILE-HOME LOGGIA BAY 2 ROOMS
Discover

Rent a cheap mobile home in Hendaye

At what price can we stay at the cheap campsite Hendaye?
the cheaper Loggia mobile home range is available at 314€ for 7 days and has a capacity of 5 people
the Pacific discount mobile homes are available from 314€ per week for a group of 4 people
The cheapest pitches are 14,50€ per night and are ideal for a tent, a camper van or a large caravan.
Save money at campsite Hendaye

Perhaps you are looking for good deals and promotions for your next vacation in Hendaye?
Note that all the services and facilities of the campsite are available to all holidaymakers: theaquatic area with heated pool, the snack bar and the outdoor activity area.
Are you convinced? Book now your vacation at camping Hendaye cheap!
For a cheap stay in Hendaye, you will also like :