Enjoy the typical dishes of the Basque Country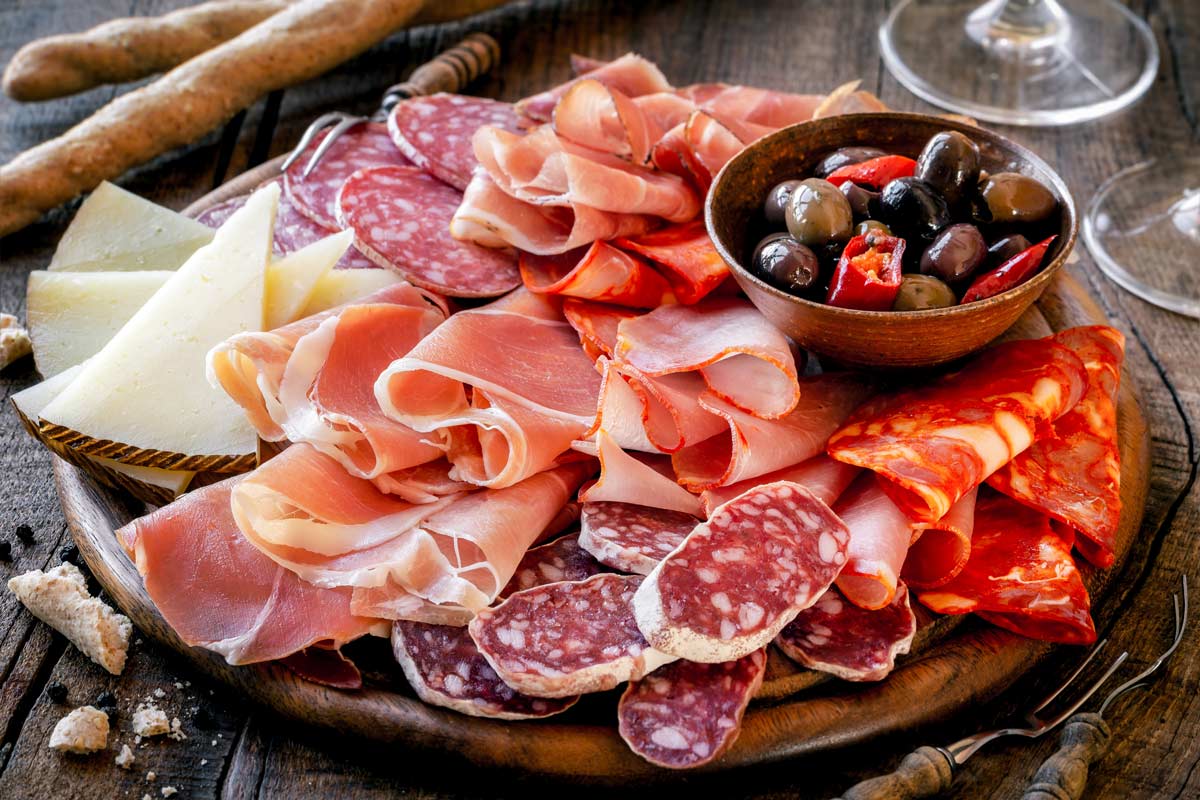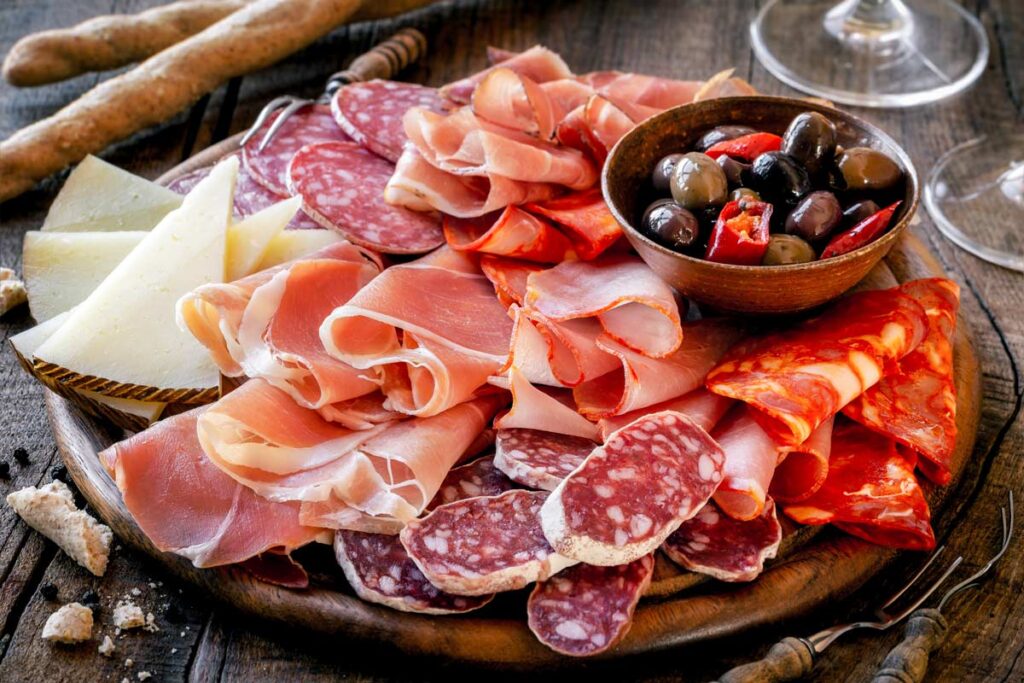 The Suhiberry snack-restaurant serves home-cooked local cuisine based on fresh local produce for lunch and dinner in July and August.
Always inspired by theflavors of the Southwest, our dishes will delight you and participate in your discovery of the Basque territory and its culture.
Through our menu and our daily suggestions, we want you to have a successful immersion in the Basque culture and traditions.
Apart from these great theme evenings, you will find daily in our restaurant products and preparations of the French and Spanish Basque coast.
Between tapasand local ciders, let yourself be surprised by our ewe's milk ice cream! In the pure Basque tradition, you will recognize in the atmosphere of our restaurant as in its menus the Masters words of generosity, flavours, characterand greed.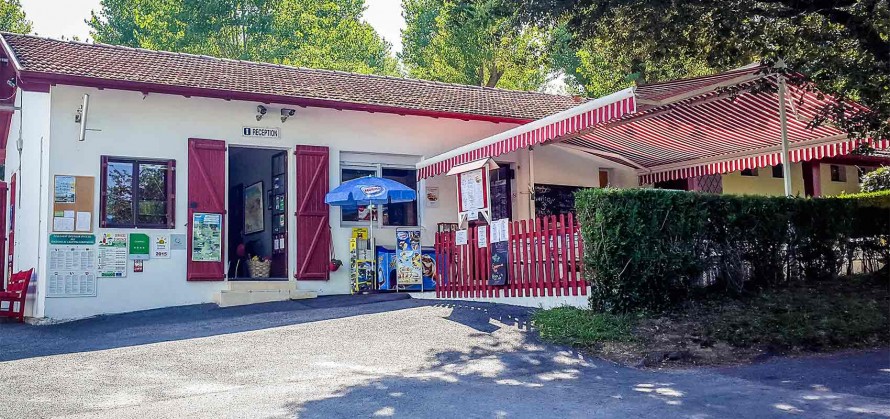 The specialties of the Basque Country
Come and feel the Basque atmosphere by having a drink, or eat at the Resto-Snack-Bar of the Urrugne campsite:
Fresh bread and pastries in the morning (no reservation required as the bread is made on site)
Restaurant with local kitchen for lunch and dinner between 12 and 3 pm and from 7:30 pm.
Snack products take over after the service in the afternoon.
Ice barsfor cooler.
Takeaway meals if you prefer to enjoy the comfort of your campsite or mobile home rental. A staff ready to concoct you a good little dish from the Basque Country!
The menu of the snack bar with the prices is displayed on site.
Discover the other activities and services of our campsite in Urrugne