Campsite with swimming pool in Urrugne in the Basque Country
In the campsite Suhiberry ****, the joys of water are privileged with the aquatic space, a simple but very privileged place of relaxation.
Your campsite with heated outdoor pool in the Basque Country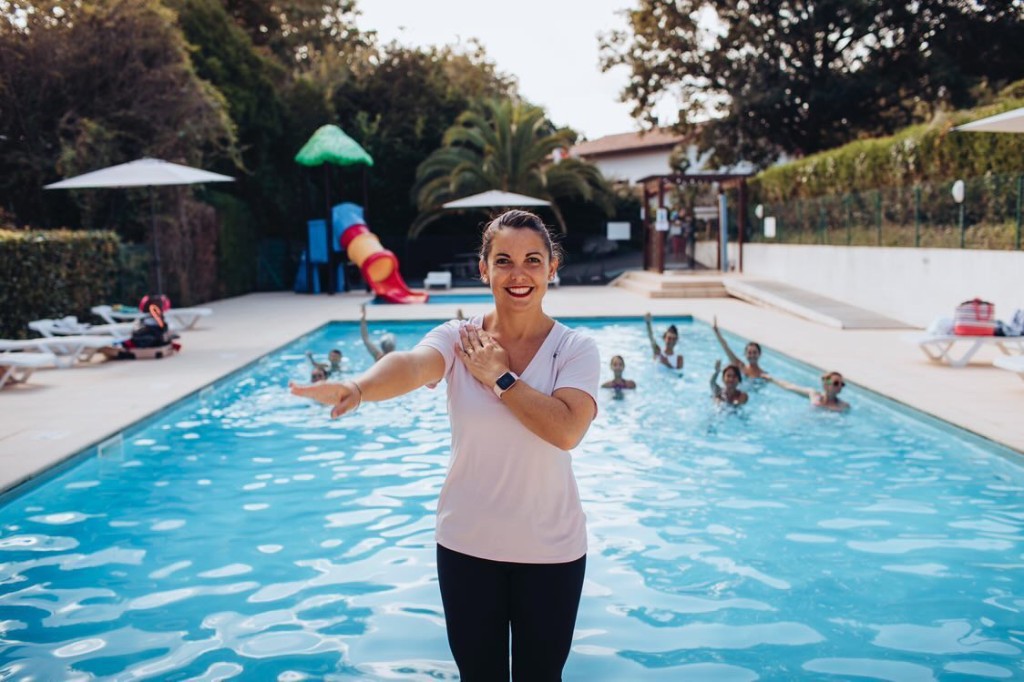 We put at your disposal a heated outdoor swimming pool to satisfy your desires for swimming during your stay in campsite Urrugne. From mid-June to September, the water temperature is maintained at 28°C, so even the most chilly can enjoy the pleasures of the water.

With a gentle slope, this large heated pool offers different depths to suit all age groups: 1m on the steps, 1m60 in the middle and 1m40 on the edges. So whether you're a seasoned veteran or a beginner, you'll easily find what suits you best.

For the little ones, a paddling pool has been set up so that they can have fun with their little friends in this aquatic space. They can even take their favorite toys, in the treasure chest intentionally left for them.

If you feel like resting after swimming or keeping an eye on your child in the paddling pool, loungers have been placed around it.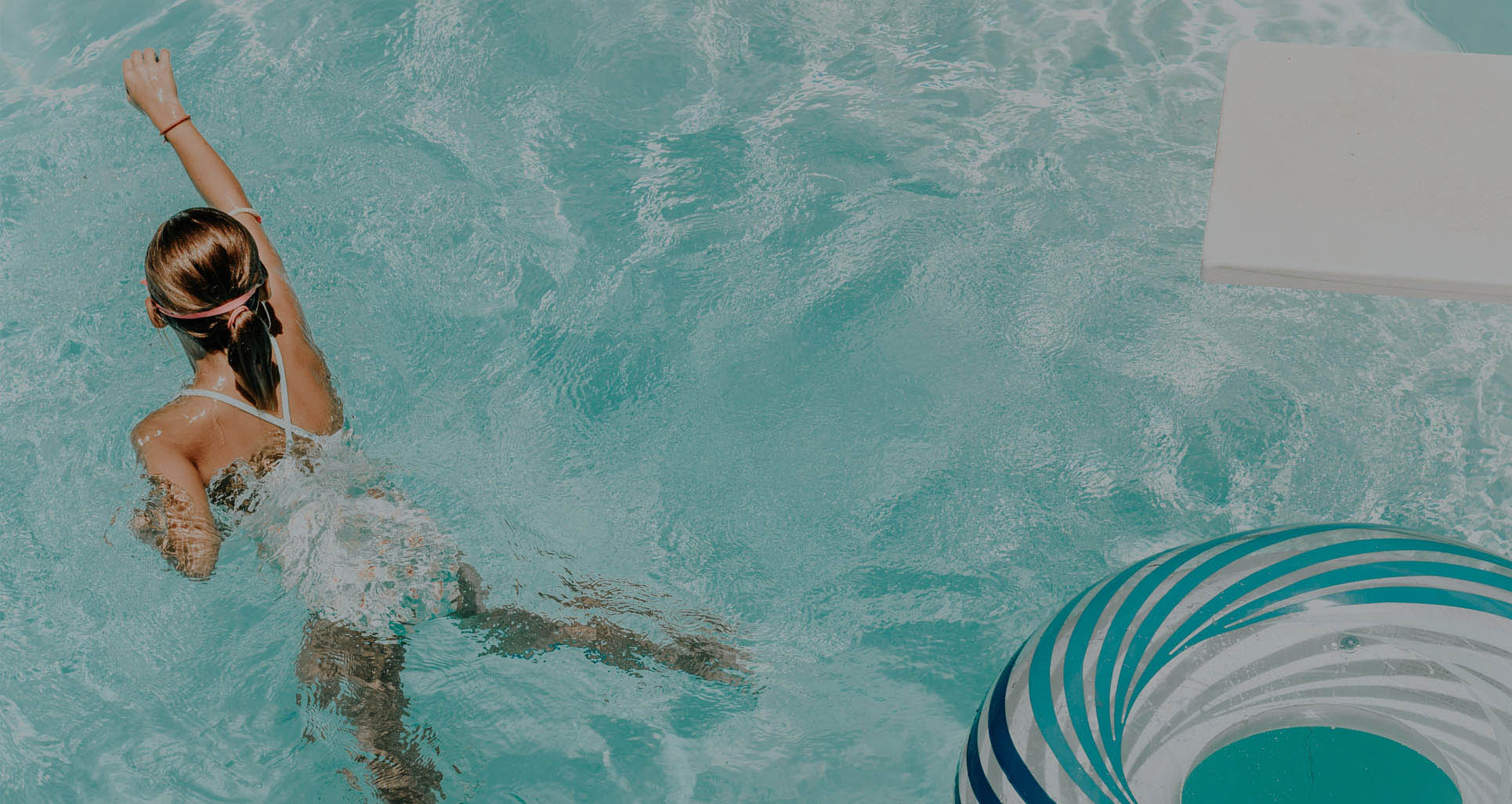 The charming swimming pool and wellness area of the campsite Urrugne allows you to :
Have fun with your family and swim to your heart's content.
Spend your vacations with your feet in the water
Have fun with your family and swim to your heart's content.
Spend your vacation with your feet in the water.
Lying in the sun on the deck chairs around the pool
Watch your children have fun in the wading pool without stress.
To participate in numerous aquatic activities: aquagym sessions, waterpolo tournaments, swimming lessons…
It is always a pleasure to spend time with your family in the aquatic area of the campsite Suhiberry during your vacations in the Basque Country.
Schedules & Info
During the high season, that is to say during the months of July-August, the swimming pool heated to 28° is accessible to you from 10 am to 8 pm. For the rest of the year, it is open from 10am to 6pm.

We pay great attention to hygiene and cleanliness. Our teams monitor the quality of the water on a daily basis by carrying out checks before each opening of our pools. In addition, controls are carried out by approved laboratories in order to guarantee optimal bathing water quality.

Please note
Please place your shoes, clothes and bags in the lockers provided before entering the pool area.
A shower is mandatory at the entrance.
We do not impose the wearing of a bracelet in the establishment because we base ourselves on a friendly atmosphere. We all know each other at Camping Suhiberry.
Even if the infrastructures put in place for the little ones follow the standards in force, they remain under the responsibility of their parents. Thus, remain vigilant.
Discover the other services and animations of our campsite in the Basque Country