Mobile home rental Urrugne in the Basque Country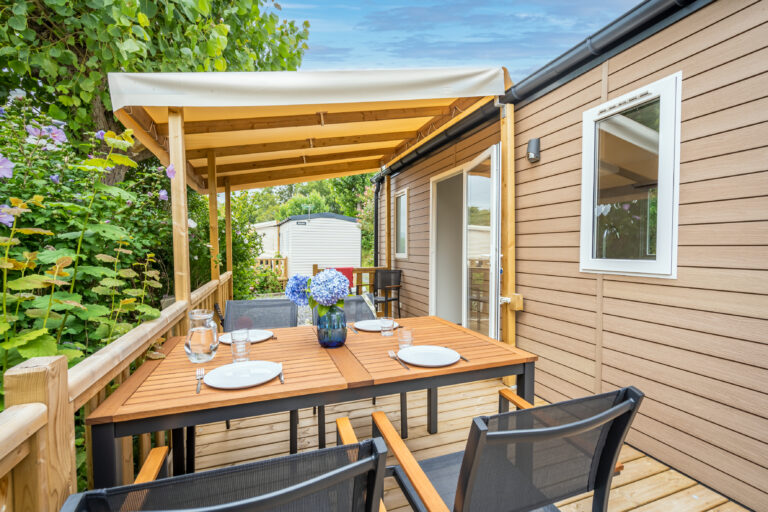 TITANIA
Discover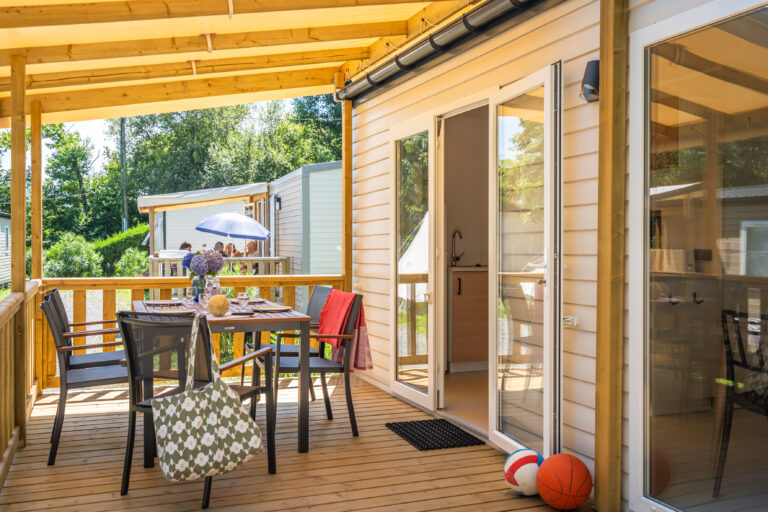 RIVIERA SUITE
Discover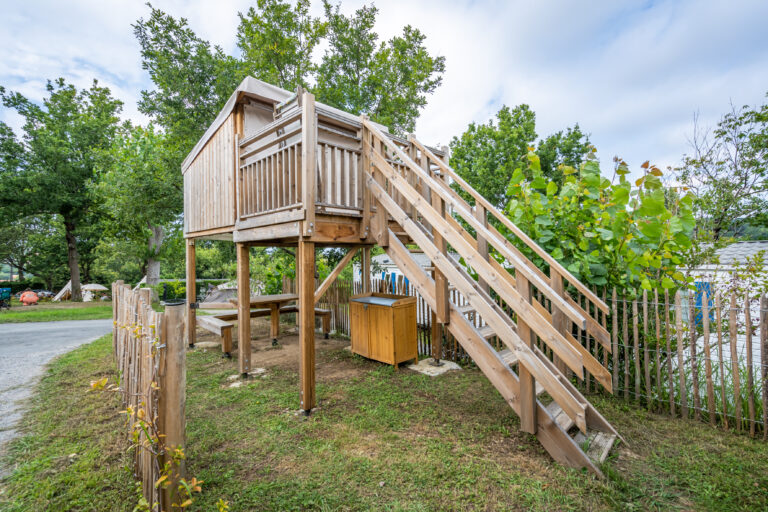 HUT LARRUN TTIKI 2 PERS.
Discover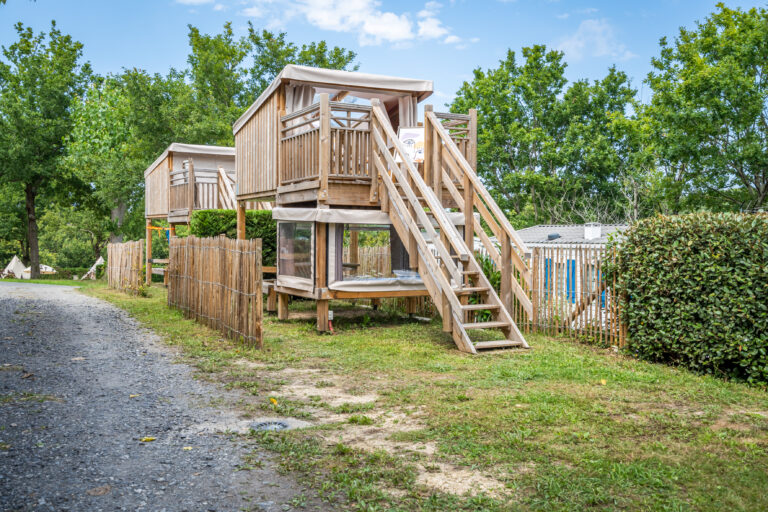 HUT LARRUN 4 PERS.
Discover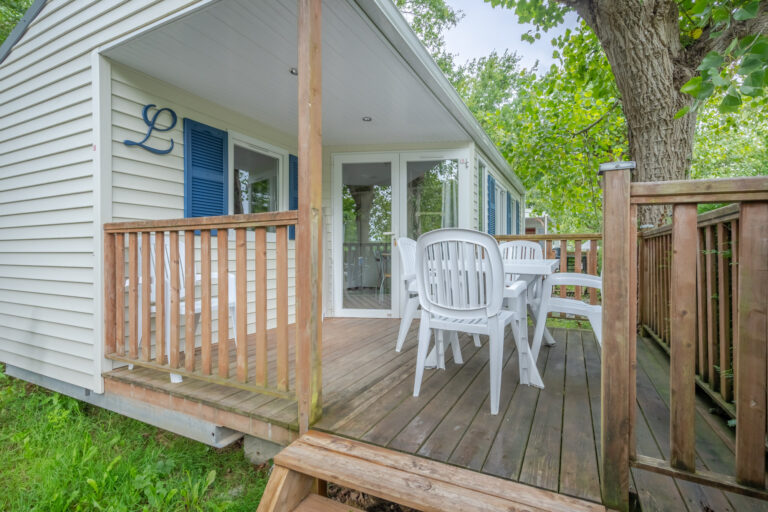 MOBILE-HOME PACIFIQUE 2 ROOMS
Discover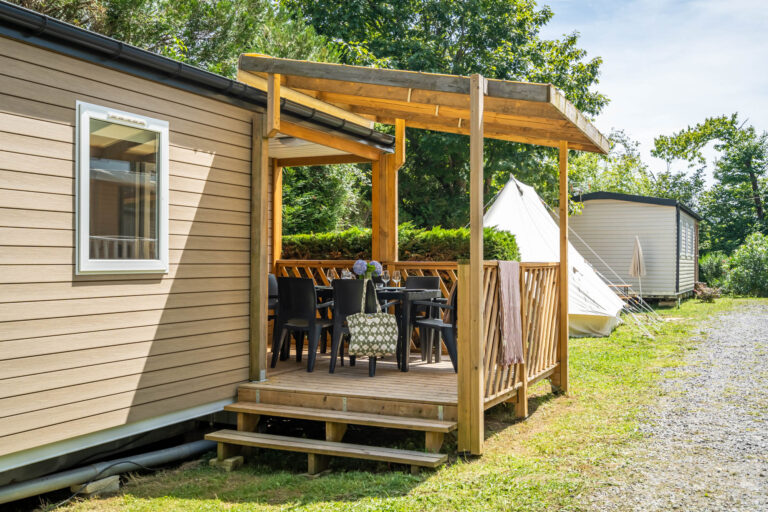 MOBILE-HOME LOGGIA 3 ROOMS
Discover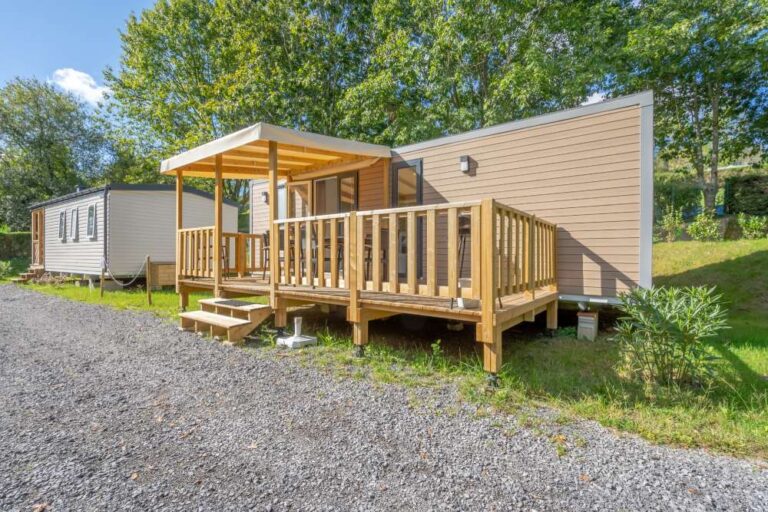 MOBILE-HOME O'HARA 3 ROOMS
Discover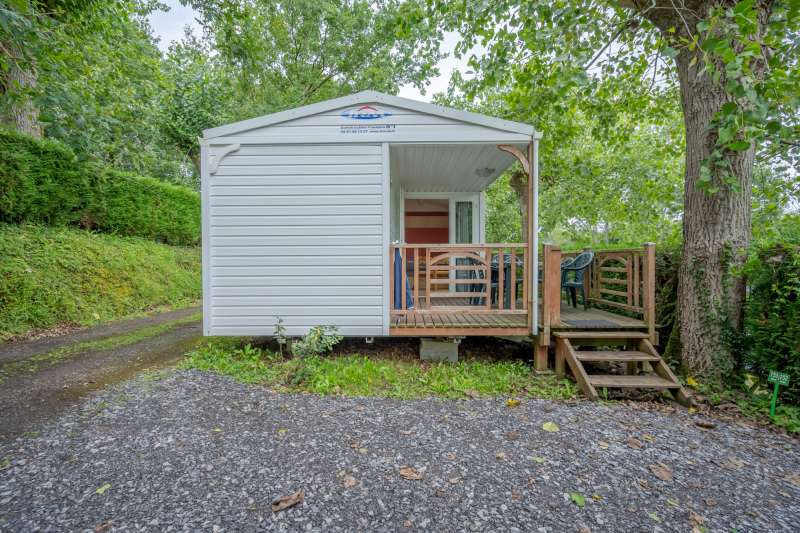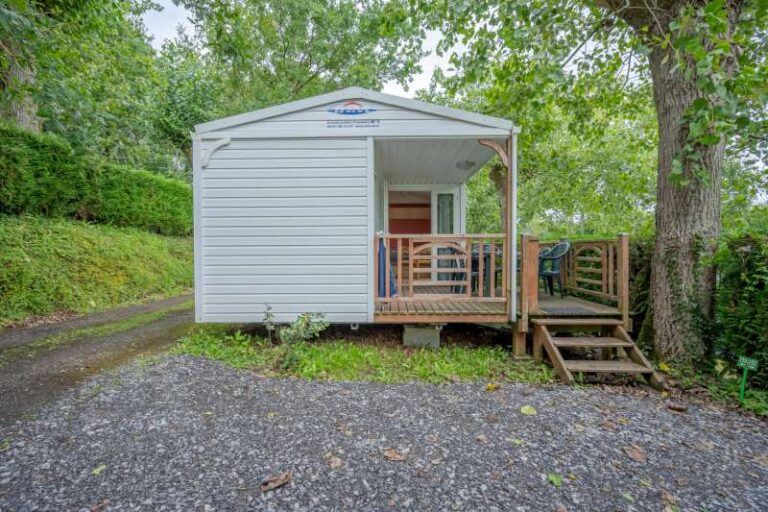 MOBILE-HOME LOGGIA 2 ROOMS
Discover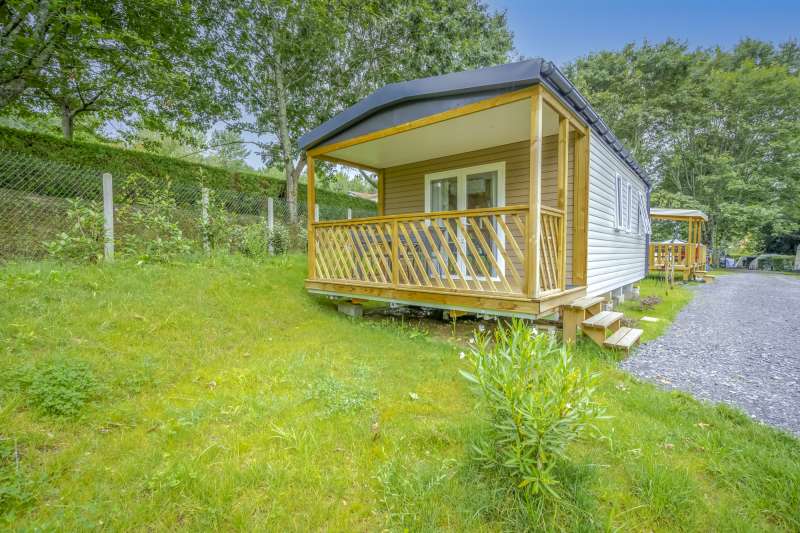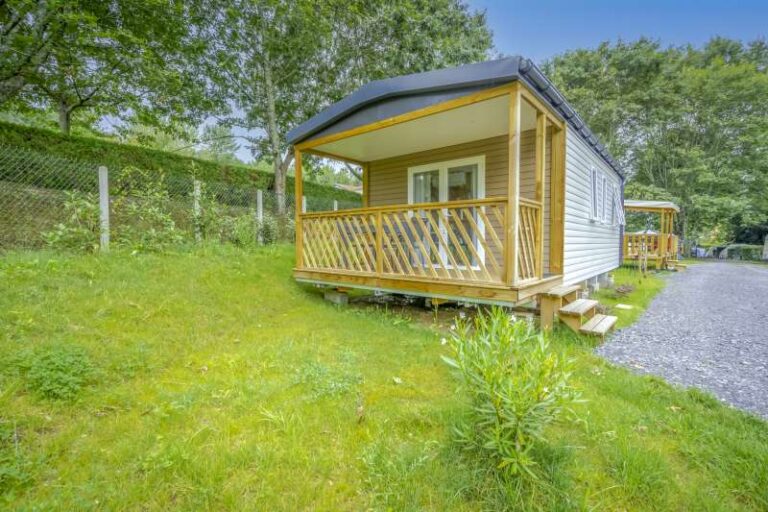 MOBILE-HOME LOGGIA BAY 2 ROOMS
Discover

Rent a mobile home in Urrugne
That's it, you've decided to rent a mobile home in the Basque Country for your campsite vacations in Urrugne? You made the right choice!
The campsite Suhiberry, ideally located between Socoaand Urrugne, offers you the rental of mobile homes in the Basque Country in a privileged setting for your vacations in the Basque Country. With a capacity of 2 to 5 people and a surface of 30m2 and more, these offer a vast space adapted to vacations for lovers, familiesor groups of friends.
By renting one of these mobile homes Pays Basque, you will benefit from one or two bedrooms, a kitchenette, bathroomand toilet. You will be totally at ease and you will have the privacyyou are looking for for a successful campsite vacation. Moreover, on each mobile home in Urrugne of our campsite, a semi-covered terracehas been fitted out so that you can enjoy the nature and the mild sun of the region.
Each mobile home in the campsite Suhiberry has a reserved parking space.
All the comfort of a mobile home in Urrugne
All the Country Basque mobile homes of our campsite Urrugne have been fitted out to give you the feeling of being at home, even during your vacations. Set on a green frame, under the shade of trees or under the sun, they have been decorated with a contemporary touch, modern furniture but also several storageunits to allow you to better organize yourself. Our cheap campsite in the Basque Country offers you, inside these mobile homes, complete equipment to make your daily life more pleasant.
In addition to the rooms with comfortable beds, you will also have a fully equipped kitchen (refrigerator, stove, coffee maker, toaster, microwave …) if you want to make good food for your family. In the living room, a flat screen TV is at your disposal if you don't want to miss your favorite shows. In some ranges of mobile homes, the toilets are located separately from the shower room.
Mobile homes with terrace on the Basque coast
As it is essential to enjoy the nature and the sun during a campsite stay, our establishment has integrated to each of our fully equipped mobile homes in the Basque Country a semi-covered wooden terrace. This outdoor space is popular with vacationers because it offers many opportunities for outdoor relaxation as a comfortable extension.
On the shaded area, you can hang your meals no matter what the weather is like and on the open area, you can lounge in the sun while enjoying the view. From the living area of your mobile home Pays Basque, you can directly access your terrace which is partly integrated under the roof.
In the evening, this terrace is also perfect forromantic or family dinners under the stars. Their layout also contributes to a friendly atmosphere. Indeed, on each terrace, you will find a table with a garden armchair and in the evening, enjoy a soft light thanks to a ceiling light.
You prefer the traditional campsite? Consult the page campsite in the Basque Country.
discover our other accommodations in the basque country