campsite urrugne not expensive
Need discounted rates for a low-budget vacation in Urrugne? The Basque Country campsite, a 4 star establishment, welcomes you between Socoa and Ciboure for a cheap camping stay in Urrugne!
How to take advantage of the campsite's reduced rates? Nothing could be easier!
Thanks to your Acsi card, you can benefit from discounts on your free pitch in the off-season or keep an eye out for the many promotional offers available throughout the season from our cheap Urrugne campsite!

HUT LARRUN TTIKI 2 PERS.
Discover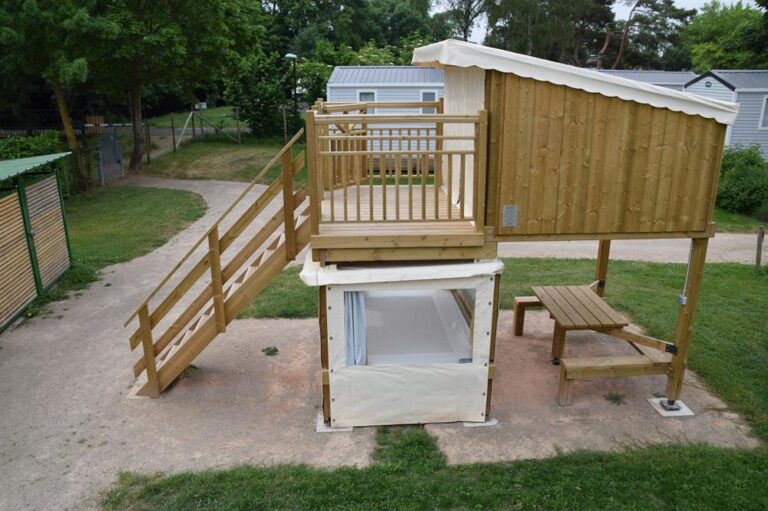 HUT LARRUN 4 PERS.
Discover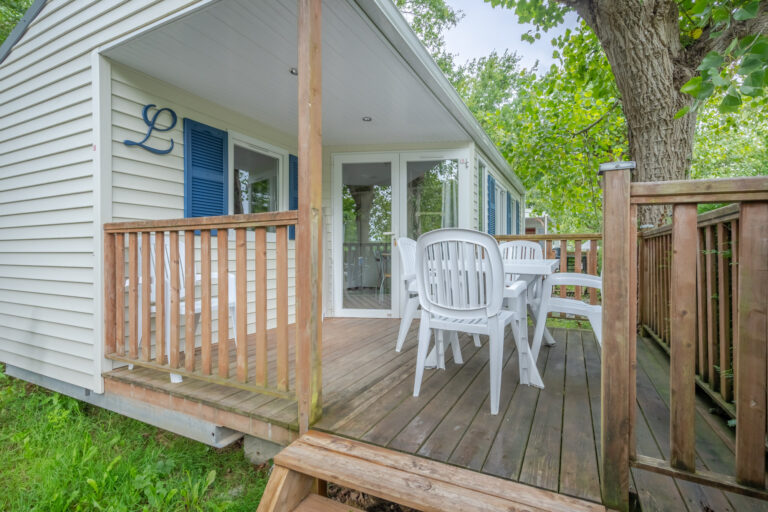 MOBILE-HOME PACIFIQUE 2 ROOMS
Discover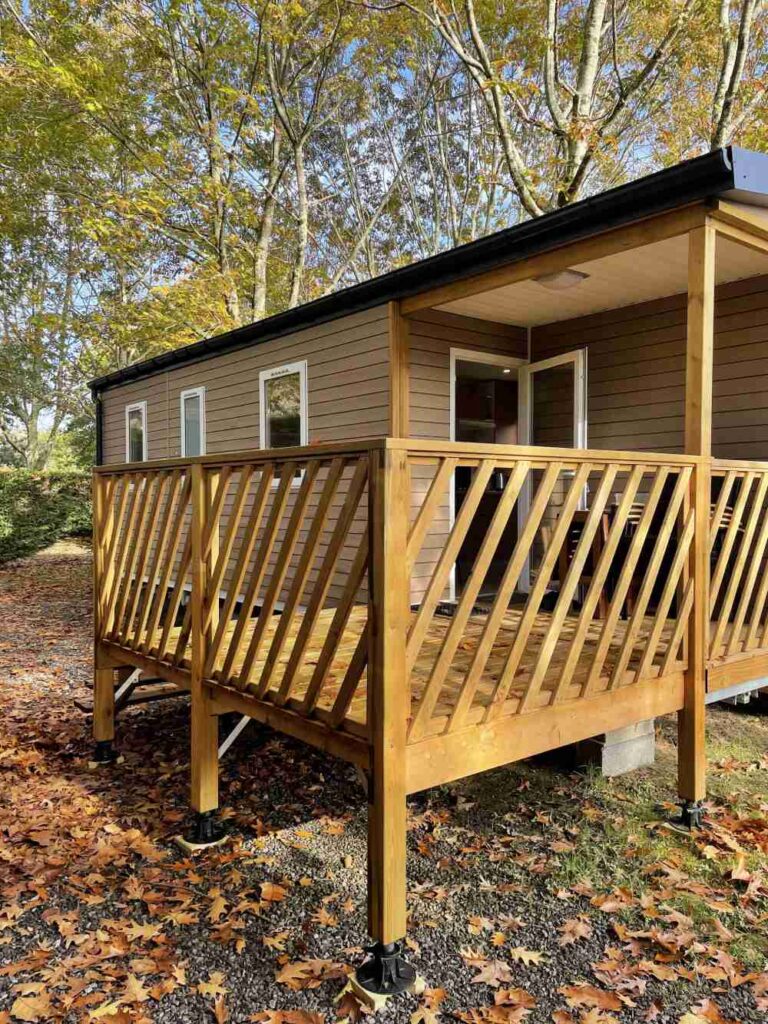 MOBILE-HOME LOGGIA 3 ROOMS
Discover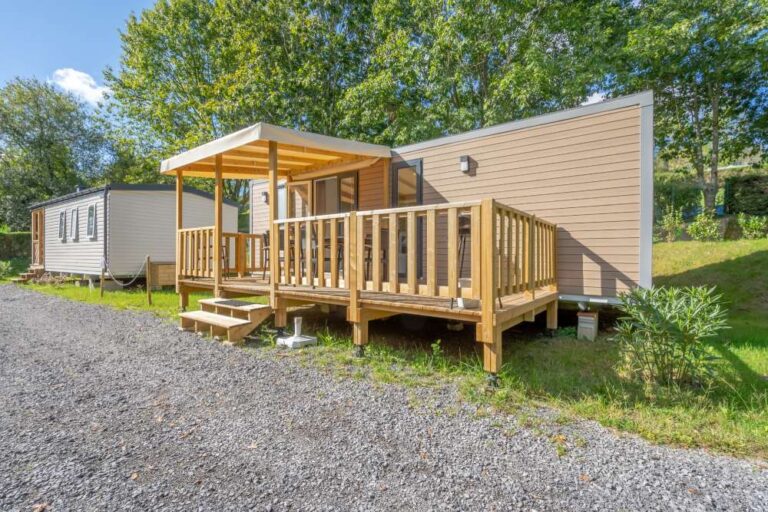 MOBILE-HOME O'HARA 3 ROOMS
Discover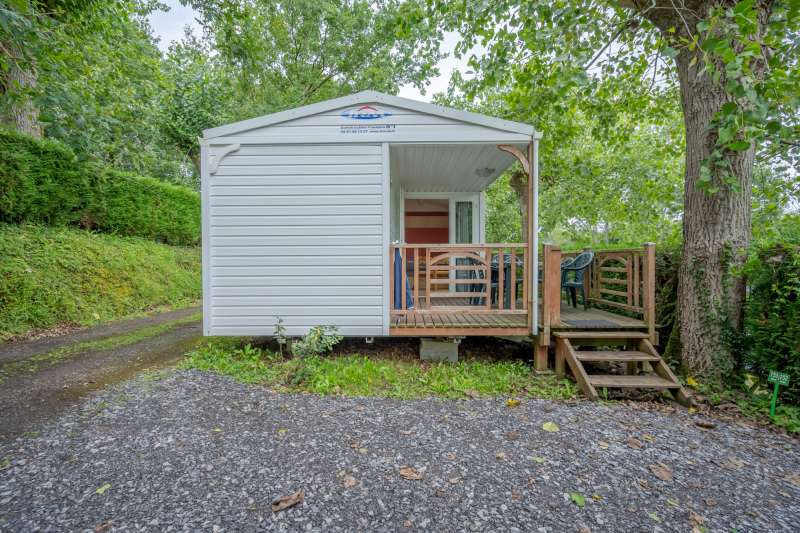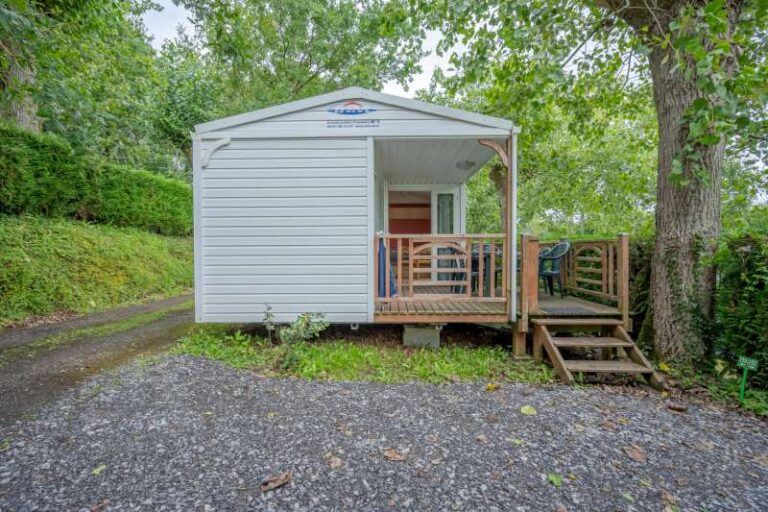 MOBILE-HOME LOGGIA 2 ROOMS
Discover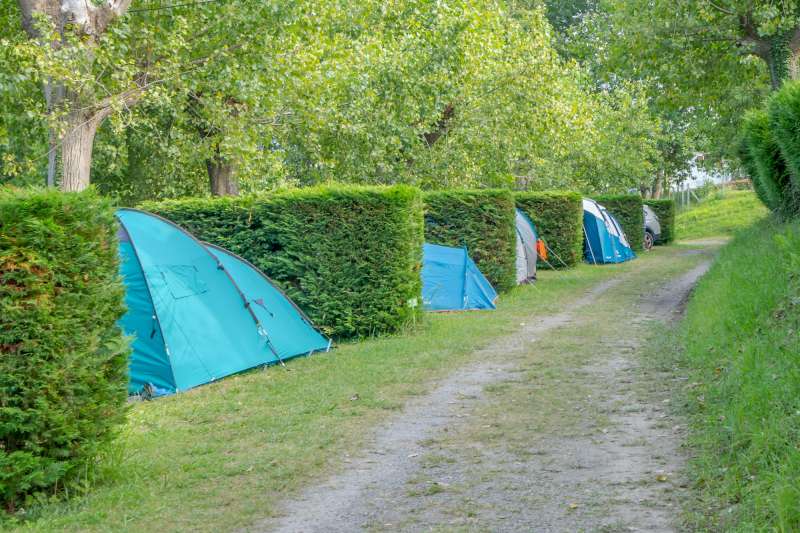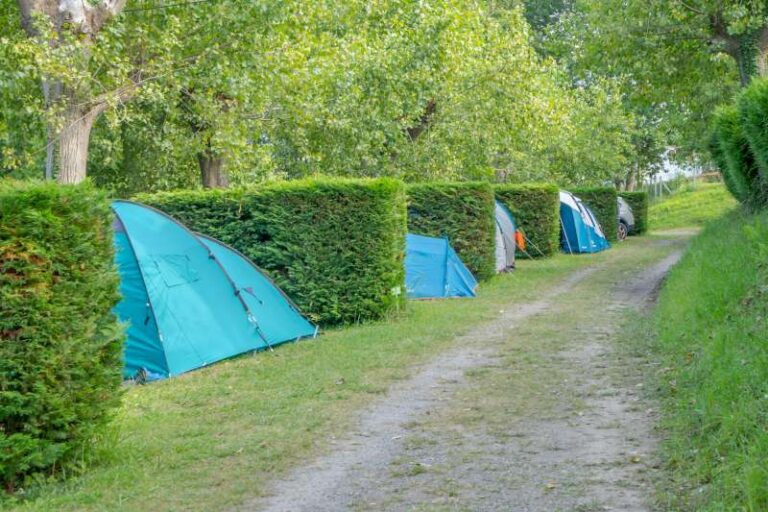 CAMPING SITES
Discover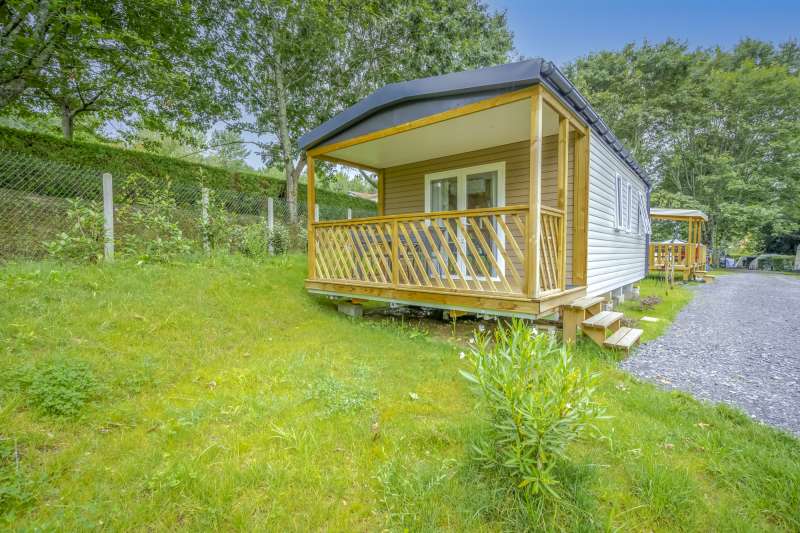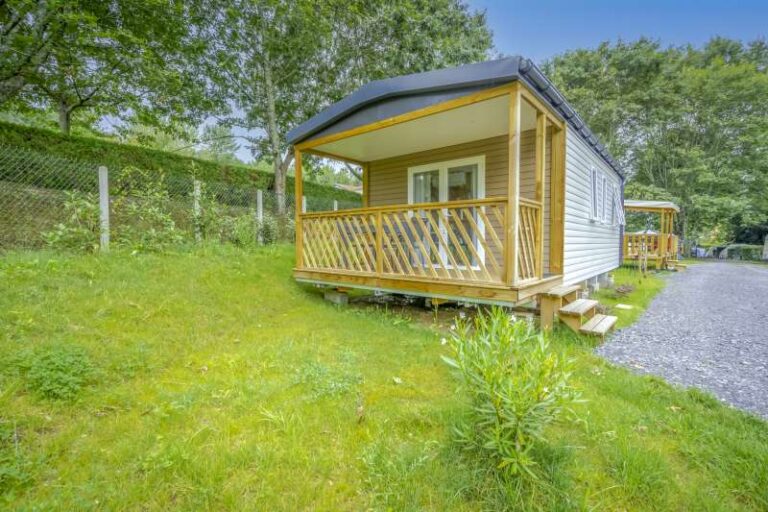 MOBILE-HOME LOGGIA BAY 2 ROOMS
Discover

Rent a cheap mobile home in Urrugne
What accommodations are available in Suhiberry?
the Loggia mobile home, at only 314€ per week, offers an unbeatable price for a 4 person vacation
the range of cheap mobile homes Pacific, at only 314€ for 7 days, is ideal for a cheaper stayfor 5 people
the reservation of discounted caravanning pitches is available from 14,50€ per night to pitch a tent, to park your camper or to put your caravan !
Economic vacations in Urrugne

The inexpensive Urrugne campsite offers all campers: aplayground for children, a heated pooland a restaurant area.
Take advantage of the exceptional location of the cheap campsite Urrugne to visit the surrounding area:
Saint-Vincent Church in Urrugne
Chapel of Our Lady of Socorri
Abbadia Castle Observatory
Do not doubt any more and come on vacation to Suhiberry, THE cheap campsite Urrugne made for you!
Are you looking for a cheap campsite in Urrugne? You will also like